Web Programming
Programming of a website is critical to providing a dynamic service in which the owner can manage the contents and the users can interact with the same Web environment.

We are specialists in programming dynamic websites using various technologies.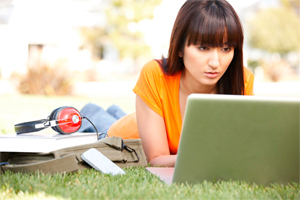 One of the possible solutions we offer are on-line catalogs with control panel to manage them, ideal for businesses where the owner wants to have complete control of their website such as real estate, car sales, classified ads, shops,...

The development of a manageable catalog is the ideal solution for companies that need to publish its range of products / services on the Internet and keep it updated easily by a management tool solution.

If you want to have a totally dynamic and manageable Web page, our CMS solution enables the development of totally manageable Web sites simply and easily through an intuitive management tool.